EMPOWERING BUILDERS
Asia's Forefront Web3 Incubator and Advisory
Partnering with leading blockchain ecosystems to nurture and accelerate your Web3 project's journey to success.
01
Empowering Web3 Innovations
Cryptomind Labs, we believe in the transformative power of Web3 technologies. Our core ethos revolves around empowering visionary founders to bring their innovative blockchain projects to life. Through our services, we provide the necessary tools, mentorship, and network to help startups navigate the complex Web3 landscape and achieve their ambitious goals.
02
Fostering a Collaborative Ecosystem
Collaboration is the cornerstone of success in the decentralized digital frontier. We foster a collaborative ecosystem where startups, mentors, investors, and blockchain communities come together to share knowledge, resources, and opportunities. This collaborative ethos accelerates learning, innovation, and growth, propelling our accelerator participants towards success.
03
Commitment to sustainable growth
We are committed to nurturing startups that prioritize sustainable growth and contribute positively to the blockchain ecosystem. Our services are designed to instill a long-term growth mindset, ensuring that startups not only thrive today but continue to innovate and grow sustainably in the future. Through strategic mentorship and support, we help startups build a solid foundation for enduring success in the Web3 space.
Partners we've made along the way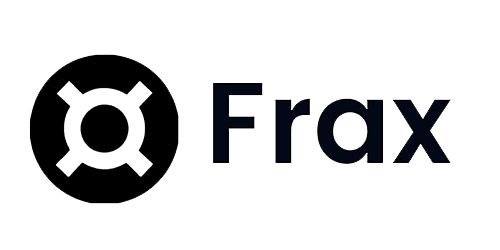 Cryptomind Labs Offerings
Web3 Product Design & Strategy - Define your target market, iterate UI/UX, and plan your roadmap.
Web3 Product Design & Strategy
Tokenomics & Governance - Design mechanisms to create and capture value and set up robust community governance
Tokenomics & Governance
Community Building - Build your community by localizing content, partnerships, and hiring the right personnel
Community Building
Technical Mentorship - Receive guidance from top-class developers from leading ecosystems
Technical Mentorship
Fundraising - Meet blockchain-native investors with strategic value-add.
Fundraising
Web3 Legal - Get the best advice related to Web3 crypto regulations and incorporation.
Web3 Legal